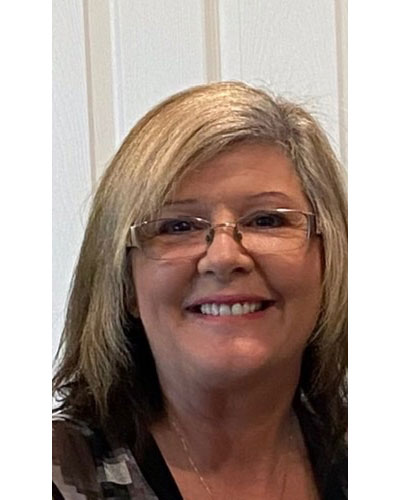 Miss. Linda
Founder
Miss Linda is the founder of Tiny Tykes Child Care. Before establishing her school, she worked in all aspects of the Child Care profession for 7 years. Ever since she was a child, she had a love for children. At the early age of 10, she ran summer camps in her backyard for the neighborhood children and babysat every chance she could get! At the age of 16, she was an assistant camp counselor at Camp Anchor. Since 1996 she has owned Tiny Tykes and has worked personally with all the children and families of her school. Miss Linda has a degree in Early Childhood Education and is CPR and first aid certified.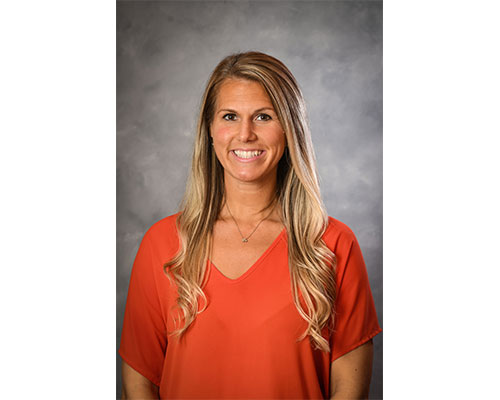 Miss. Chrissy
Director
Miss. Chrissy has been with us since 2011. Prior to becoming a director, Miss. Chrissy was the Pre-Kindergarten teacher here at Tiny Tykes. She has a master's degree in Childhood Education and working towards her advanced certificate in Early Childhood Special Education. Before working at Tiny Tykes, she has work ed as a Kindergarten teacher in Connecticut. She loves popping into each of the classrooms, read ing stories and interacting with all of the children! She is first aid, CPR and MAT certified.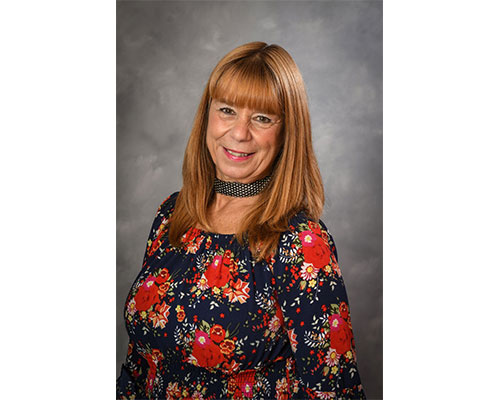 Miss. Valerie
Head Toddler Room Teacher
Miss Valerie Has Been With Tiny Tykes Since 2000. She Has Worked With The Toddlers And 2 And A Half-Year-Olds. Miss Valerie's Sweet Disposition Is Loved And Enjoyed By All The Children! She Is Certified In CPR And First Aid.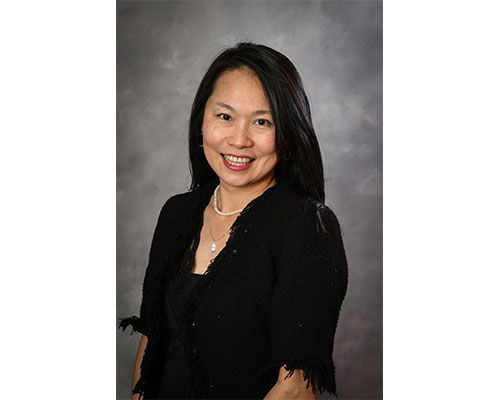 Miss. Samantha
Head 2 1/2-Year-Old Teacher
Miss. Samantha began teaching at Tiny Tykes in 2015. She has a contagious, bubbly personality and the children absolutely adore her! She loves teaching the children music through various instruments and song. Miss. Samantha is first aid and CPR certified. She has her Child Development Associates degree in Infant and Toddler.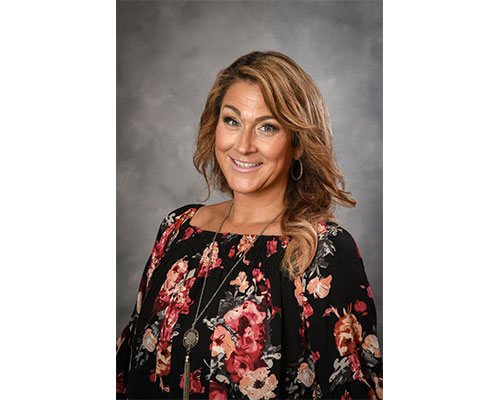 Miss. Jennifer
Head 3 Year Old Teacher
Miss Jennifer Has Been With Us Since 2012 And Has Worked Throughout All Classrooms. She Brings Great Excitement To Our Daily Circle Time With Her Wonderful Songs And Rhymes. She Is A Certified Nursing Assistant, CRR And First Aid Certified.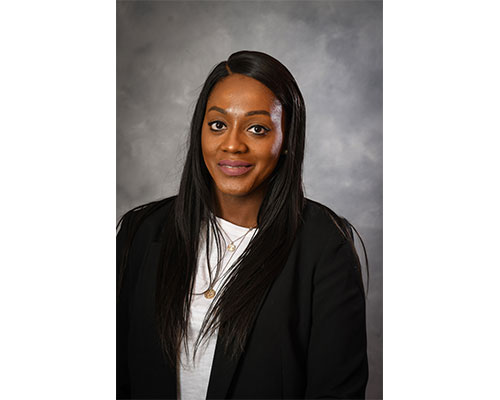 Miss. Naomi
Head Pre-Kindergarten Teacher
Miss Naomi Has Been With Tiny Tykes Since 2011. She Has Worked For Several Years With Children Ages 18months To 5 Years Of Age And Has A Bachelor's Degree In Sociology With A Concentration In Children And Family Studies. Miss Naomi Is Very Sweet And Enthusiastic And Brings A Wonderful Artistic Side To The Classroom With Her Art Projects. She Is CPR, First Aid Certified And M.A.T Trained Which Gives Her Permission To Administer Medication.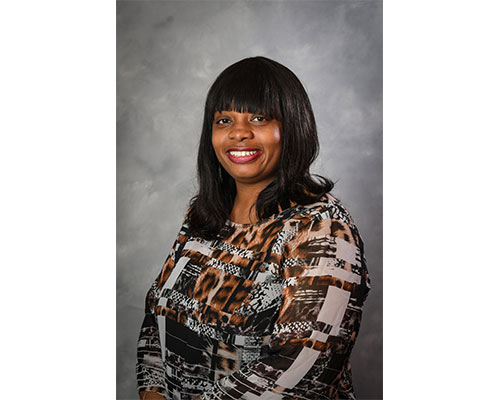 Miss. Cheryl
Assistant Pre-Kindergarten Teacher
Miss. Cheryl began working at Tiny Tykes in 2013 as an assistant teacher in both the 3 and 4-year-old classroom! She shows as much love to the children as she does her own children and grandchild!