Welcome To Tiny Tykes
Tiny Tykes has proudly been open for 24 years providing an education orientated environment within a warm and caring setting. Our approach nurtures every aspect of a child's development. Our curriculum is based on your child's age encouraging them to discover and explore their own strengths and growing abilities tapping in to their 8 different intelligences.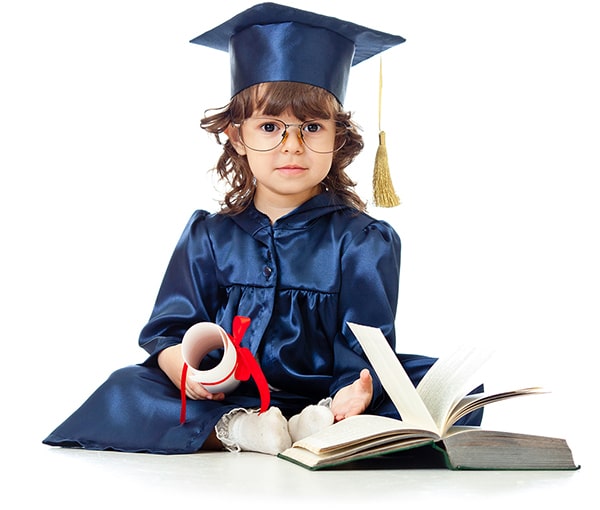 Our staff has over 80 years of combined experience in the early childhood profession. Our classrooms are appropriately divided according to age, creating a comfortable place for your children to learn and grow.  We have an open-door policy and encourage parents to visit us at any time.
Health & Safety
Our number one priority is keeping your child safe. Our front door camera security system, allows parents and visitors to buzz in. The office staff is able to communicate through a speaker system through the front door if facial recognition is unable to be detected.  Parents are then able to gain access to the building.  Authorized personal are the ONLY people allowed access to our facility.

A daily health check is given to each child prior to entering the building, ensuring that all of our children entering school is well enough for a fun-filled day of learning!

COVID-19 Policies & Procedures