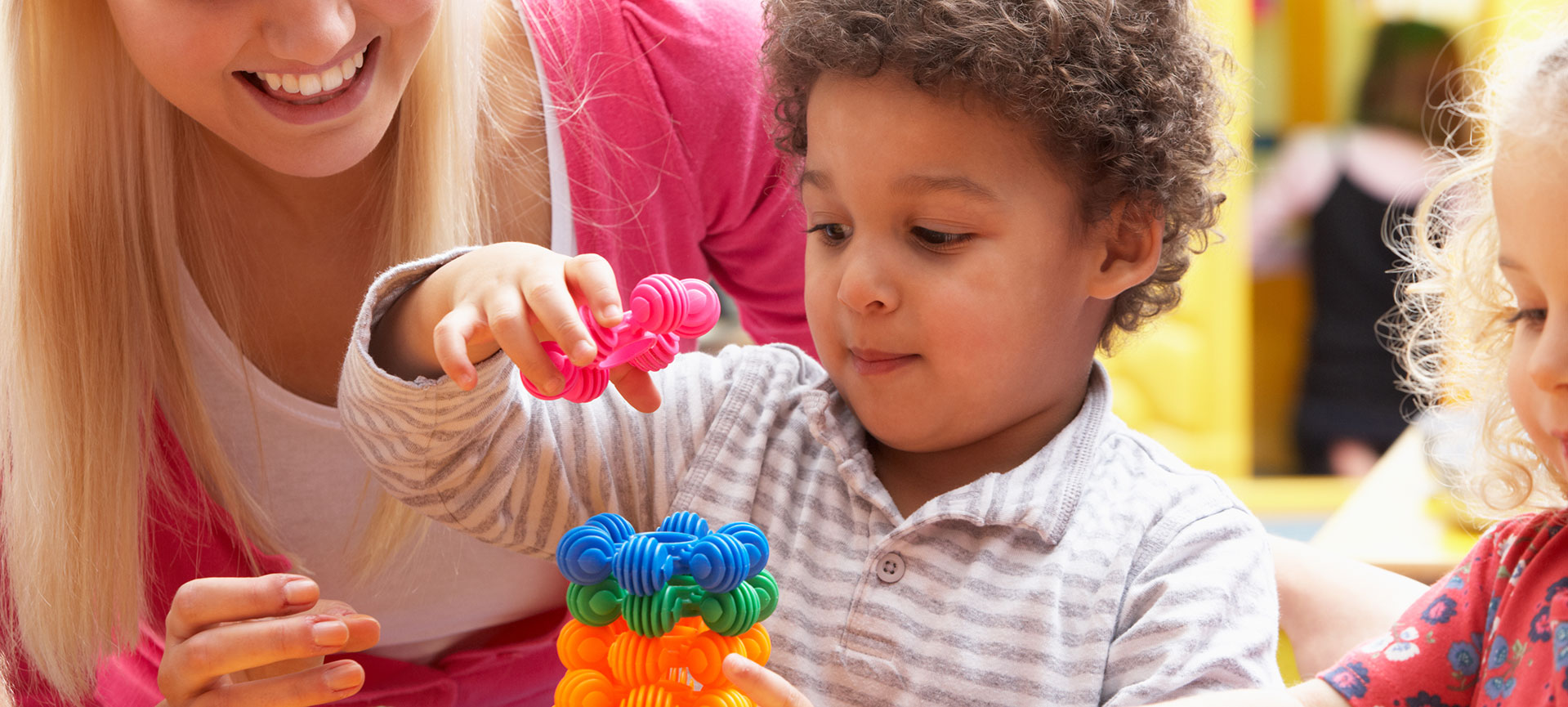 Tiny Tykes
Child Care
Tiny Tykes provides a stimulating and safe environment for children ages 18 months to 5 years old!
Learn More!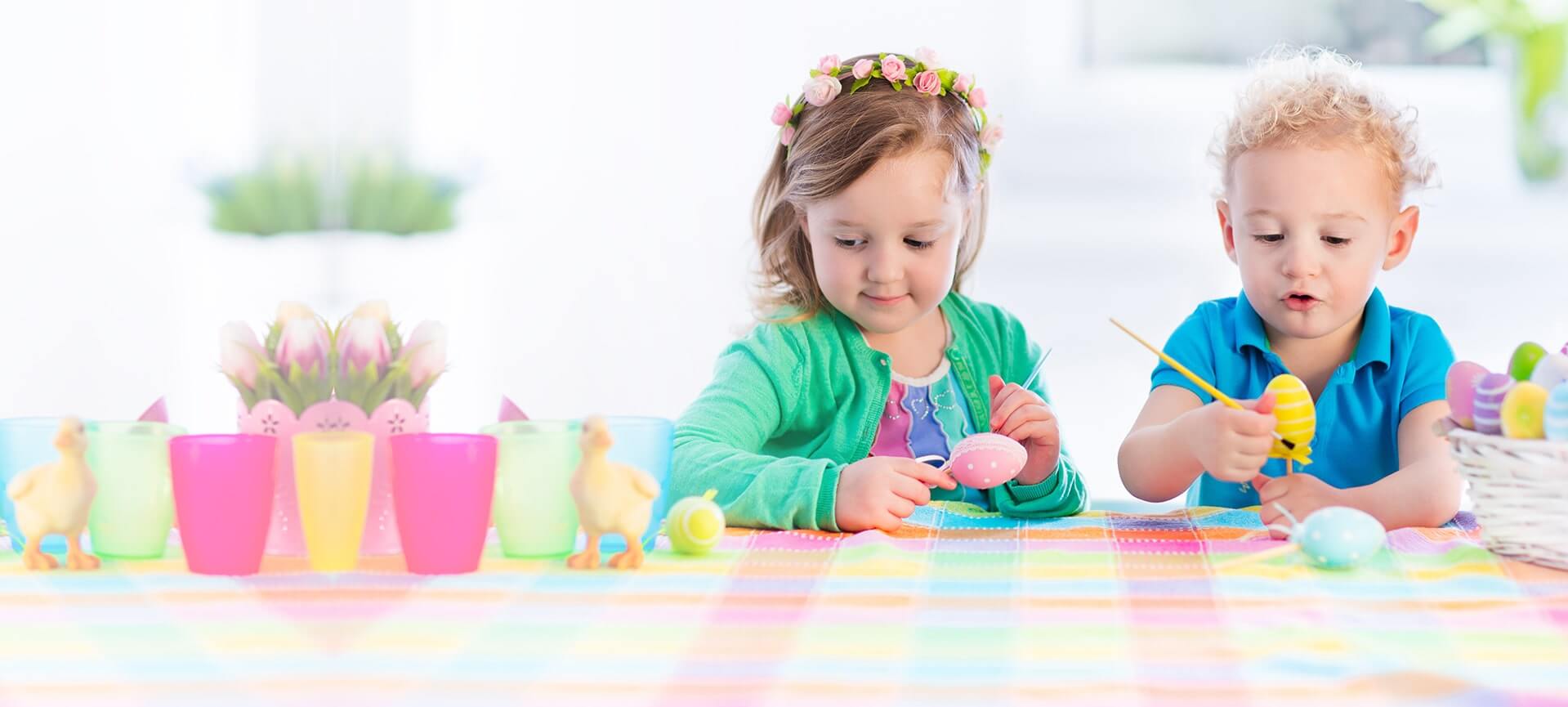 Tiny Tykes
Child Care
A place where your child can think creatively and become independent lifelong learners.
Learn More!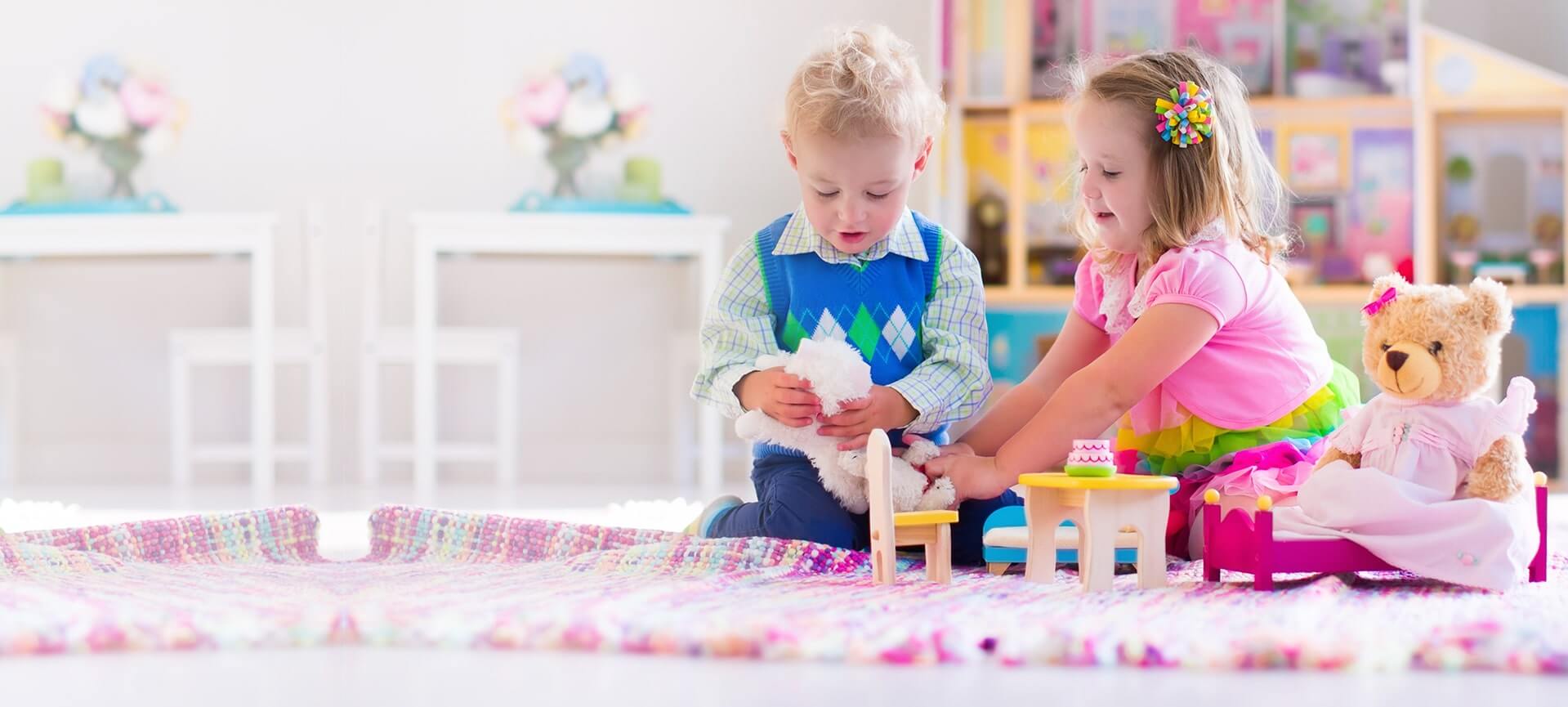 Tiny Tykes
Child Care
We ensure that the diverse needs of every child in the class are met including social, emotional, cognitive and physical development.
Learn More!
Welcome to Tiny Tykes Child Care Center
- Established in 1996!
Fill your child's childhood with the joy of learning!
We are a DSS
Accepted School!
Plan a visit, get details about pricing and enrollment, and learn about all the great learning opportunities for your child!
Learn more
Before and After School
Need before or after school care for your child? We conveniently have a Lynbrook Kindergarten Center bus stop right next to our playground! Your child can attend anytime between our school hours from 7:00am to 6:00pm
Summer Camp
From trips to the sprinkler park, visits from magicians, puppet shows and animal shows, we provide educational and hands on experiences year round!
Education from 18 months
to 5 years old!
Children actively engage in learning through interaction with others and through exploration of their environment. At this young age we assist your child with social emotional development, language development, cognitive development, and motor development. Daily projects are incorporated to learn simple themes throughout the school year.
Testimonials About Tiny Tykes
We have an excellent teacher to child ratio at our center to ensure that each child receives the attention he or she needs
From the minute I stepped into Tiny Tykes, I knew that it was the perfect daycare to send my daughter. She was 18 months when she started and from the first day, I knew that she was in good hands when I was at work. Every day when I pick her up from school she always has a big smile on her face and when we get into the car she tells me all about the fun, educational activities they do daily. Tiny Tykes does an "AMAZING" job-creating memories for the children every day. Chrissy the director and her staff go above and beyond to incorporate engaging, learning activities for all the children. From the pumpkin patch in their school playground to Santa sending gifts down a self-created slide. I wouldn't want to send my daughter to any other daycare.
My son Leo and I came to tiny tykes a day after an experience of such uncomfortableness looking for a school for him, none the less in such hard times. The minute we walked in the door even my 2 year old knew it! Felt like family from the very first moment. When I leave him I take a deep breath knowing he's in THE BEST HANDS! Wouldn't send my kids anywhere else! Tiny Tykes is the place to be 💙
Juliet and Derek L.
Parents
Tiny Tykes is amazing in so many ways. Our kids went to two other day cares before and neither matched the level of professionalism and care that the teachers and staff at Tiny Tykes display. Everyone really seems to love their jobs and the kids. I recommend Tiny Tykes to anyone looking for an excellent and affordable local day care.
If you're looking for the most safe, clean, nurturing, and educational care for your child look no further. The staff at Tiny Tykes are like family to us! We trust them 100%. We know we are leaving our son in good hands for the day with teachers and staff who are just as focused on our sons wants and needs as we are- oh and the fact he is learning from their excellent curriculum programs is a plus! He has been at Tiny Tykes since he was in diapers and will be graduating their PreK program this year prepared for Kindergarten!
Tiny Tykes has been a saving grace for my family. I moved my son there after having a bad experience with another daycare and it was by far the best decision I could have made. My son is so happy to go to Tiny Tykes every day. He has loved all of his teachers because they all go above and beyond to ensure that the children have the funniest and most fulfilling experience that they can provide. I have recommended several friends to Tiny Tykes and will always continue to do so even after my son moves on in September. There is a level of care and love provided by them that is simply incomparable.
I can't say highly enough about tiny tykes. They have such a genuine and sweet staff, my daughter has advanced so much since the first day and literally runs to the front door. They are so good with her and I trust them completely. Thank you ladies for making this momma feel comfortable and giving my little girl a place to grow.